ADSU
Aan De Slag in Utrecht
Een samenwerkingsverband van diverse organisaties uit de zorg, de gemeente Utrecht en het UWV werkbedrijf. Onze ambitie is om voor iedere inwoner van Utrecht met een kwetsbaarheid of beperking een passende activiteit of werkplek te vinden. Want actief bezig zijn op een plek die bij je past, draagt bij aan herstel.
De wens naar werk ligt voor iedereen anders. Voor de ene persoon betekent dit de eerste stap buiten de deur na een lange periode van uitval, voor de ander is het ritme en structuur verkrijgen op een werklocatie of een vervolgstap naar vrijwilligers- of betaald werk. Door actief samen te werken op het gebied van werk en activering, creëren we voor ieder individu de mogelijkheid om werk, activiteit en traject op maat te ontvangen dat aansluit bij de interesse en vaardigheden.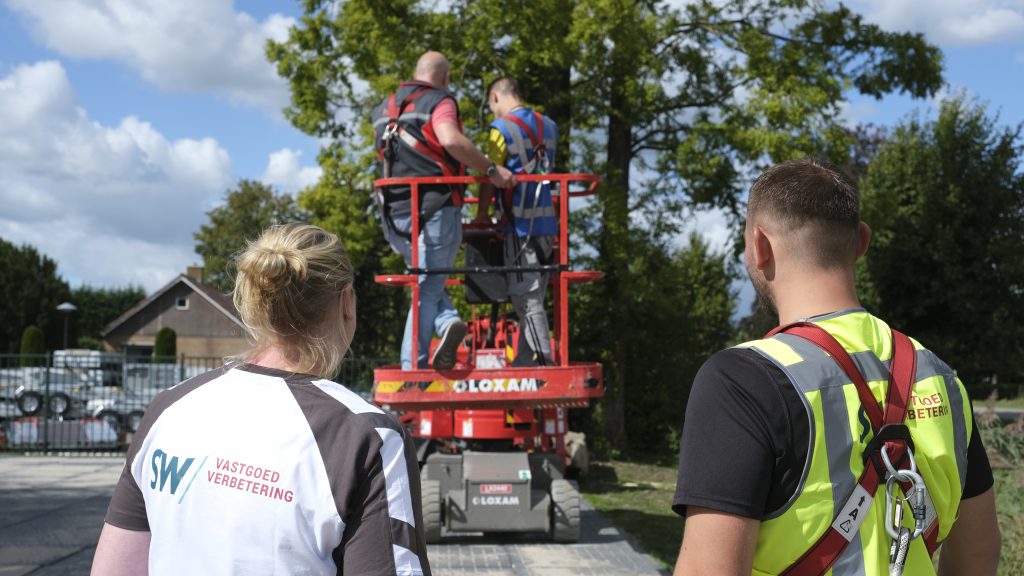 Convenant
Elke 4 jaar stellen we onszelf concrete doelen, om voor elke doelgroep binnen ADSU een passende mogelijkheid te kunnen bieden. Deze doelen worden samengevoegd in een convenant dat wordt ondertekend door elke individuele organisatie binnen het samenwerkingsverband. Het huidige convenant heeft een looptijd van 2021 – 20024. zie dit nieuws artikel.
Er wordt zowel op management, beleids- als uitvoeringsniveau samengewerkt binnen verschillende ontwikkellijnen en werkgroepen. Check de werkwijze